Let's talk about Nature Cure
Given the intensity of the environmental challenges we face globally today – from levels of toxicity (aka novel entities),  climate disruption, soil degradation and species extinction – everyone is impacted by concern and stress, including our clients.
Perhaps Nature Cure is part of the solution?
Nature Cure is the system of health building that draws on the inherent harmony found in nature, to build and evolve humanity.
"..a system of man building in harmony with the constructive principle in Nature on the physical, mental, moral and spiritual plane of being."

– Henry Lindlahr, Nature Cure p.12 (1912)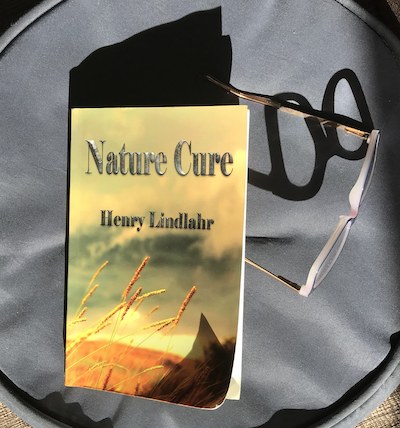 Are you a health practitioner and like to discuss how to incorporate more Nature Cure into your practice?
Sign up to join our free Lunchtime Webinar!
Facilitated by health educator and Naturopath Sally Mathrick to refresh our understanding of Nature Cure practices, why they are important at this time, followed by a structured 10-minute brainstorm on extra ways these practices can more easily be included into client protocols.
Sally is presenting "Our Vital Role during the Deciding Decade" at the Naturopaths Herbal Medicine New Zealand Conference 2022 and will share the key concepts during this webinar too.
Lunch time Webinar
WHEN – Friday 29 July 2022 – 12.30-1.15pm
WHERE – Online (Zoom)
HOW – Sign up below to be sent the webinar link. If you can't make it, we can send you a link to the recording afterwards.
Join the discussion