Nourish Course for Healthy Weight Management
Feel & look good, inside & out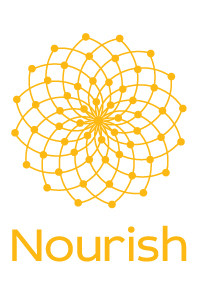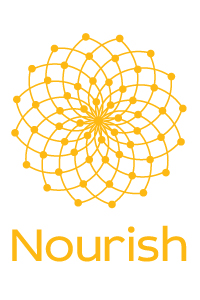 The world of nutrition and weight loss is a whirlpool of political, emotional and economic confusion.  So many factions shouting their opinions, drowning out your inner knowing.
Nourish Course aims to empower you and free your from nutritional confusion. It provides grounded nutritional facts so you can establish a personalized, optimal nutrition pattern that will support your healthy weight management.
Nourish is an 8-week nutrition and well-being program that focuses on nurturing your body and mind, developing a good relationship with food and living in a way that naturally manages healthy weight.
"Very happy, had impacts on levels I was not anticipating – Amelia
Inspired by wholefood 'neurosis-free' nutrition, yoga, mindfulness, positive psychology and naturopathic tenets, Nourish Course helps you to nurture your authentic, individual, whole well being.
It's not about fitting into a size 10 or attaining some media-driven ideal of who you 'should' be. It's about living your unique life in your version of robust health.
"What I love about Sally's course is that it brings more awareness and mindfulness to total well being. There is a roundedness and a wholeness that nurtures not just the self but self responsibility. Highly recommended." – Natalie Wild
What's included in Sparkle Nourish Course

Online learning environment that's easy to navigate on any device, delivering a series of relaxation MP3s, check lists, videos, recipes, lectures on MP3s, information sheets, record keeping logs, shopping lists

Weekly task tick lists to help you stay on track

Workshops via videos and MP3s that show you how to:
make your own sauerkraut
sprout your own sprouts
activate your own nuts and seeds
create nourishing snacks and meals
understand what macro and micro nutrients are and how to get them
learn about seasonal eating
and much more…
"…many improvements, generally and in all areas of life; physically, emotionally, spiritually. Dietary changes have contributed considerably."
– Jodie Cornelius
Ladies who loved Nourish (delivered in person with yoga classes)