Shine like the star you are!
Feel your authentic enthusiasm and energy again.
Devised by naturopath Sally Mathrick over the past 20 plus years of practice and education, Sparkle courses guide you step by step to reach your optimal weight, cleanse & energise your body and mind.
Sparkle Detox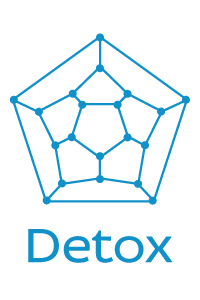 Complete Detox program and 21 day challenge to cleanse and recalibrate.
Sparkle Nourish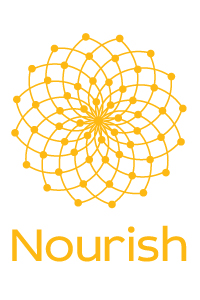 A healthy weight management process clearing the nutritional confusion once and for all.