Create Your New Now – affordable online health and wellness retreats
Sparkle Well provides virtual health and wellness retreats designed to cleanse, strengthen, inspire and empower.
Devised by renown health educator and naturopath Sally Mathrick, based on decades of research, practice and implementation.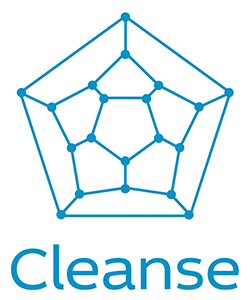 Effective and Do-able Sparkle Well Cleanses get you the results you want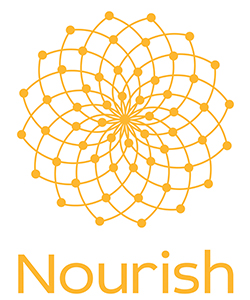 A realistic, health-focused, weight management process to clear the nutritional confusion once, for long term health benefits.