Create Your New Now -
Effective, online health and wellness programmes to help you shine

Feel clear, strong, empowered and invincible
(and look fantastic!)
Achieve real results following an online health and wellness retreat program curated by Australia health educator and naturopath Sally Mathrick
Benefit from decades of research, practice experience and implementation with these affordable, individualised programs.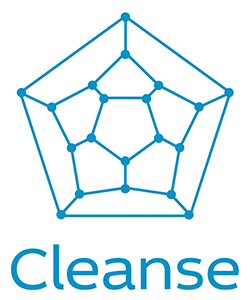 Effective and Do-able Sparkle Well Cleanses get you the results you want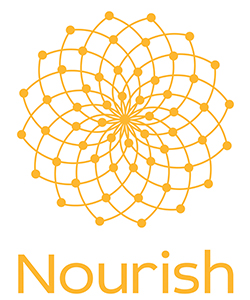 A realistic, health-focused, weight management process to clear the nutritional confusion once, for long term health benefits.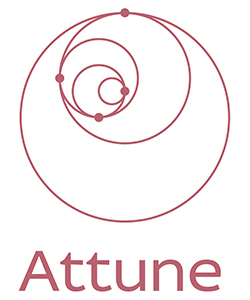 Attune Course for women transitioning mid life is currently under development.
Coming very soon!