Shine like the star you are!
Feel your authentic enthusiasm and energy again
Devised by renown Naturopath and Health Educator Sally Mathrick over the past 20 years of practice and education, Sparkle Well guides people to reach optimal weight and cleanse & renew their vitality. AKA to live the best versions of themselves
Sparkle Well Cleanse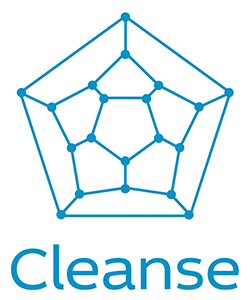 Two courses on offer:
Sparkle Well Complete Cleanse &
Sparkle Well Cleanse & Renew – 21 days to a New You!
Sparkle Well Nourish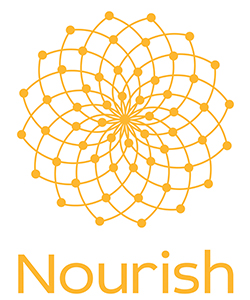 A realistic, health-focused, weight management process to clear the nutritional confusion once, for long term health benefits.