Create A Healthy Relationship with Alcohol
Sparkle Well Alcohol free in 14 days Program guides your fresh approach!
Developed and facilitated by professional Naturopath, Health Writer and Educator Sally Mathrick.
Alcohol Free in 14 days provides an array of tools, resources and attitudes to select from to support your vision for a healthy, fun life.
By "Alcohol Free" we mean being at liberty to do and act as you want, when you want in relationship to alcohol, because you are clear on what you want and you direct your energy to honour that. You might want to read that sentence again, to see the empowerment of this process.
Guaranteed to change your drinking habits,
feel more empowered and fresh

Tap your mojo for change.
Attend to your wishes. Take actions to nourish your aspirations.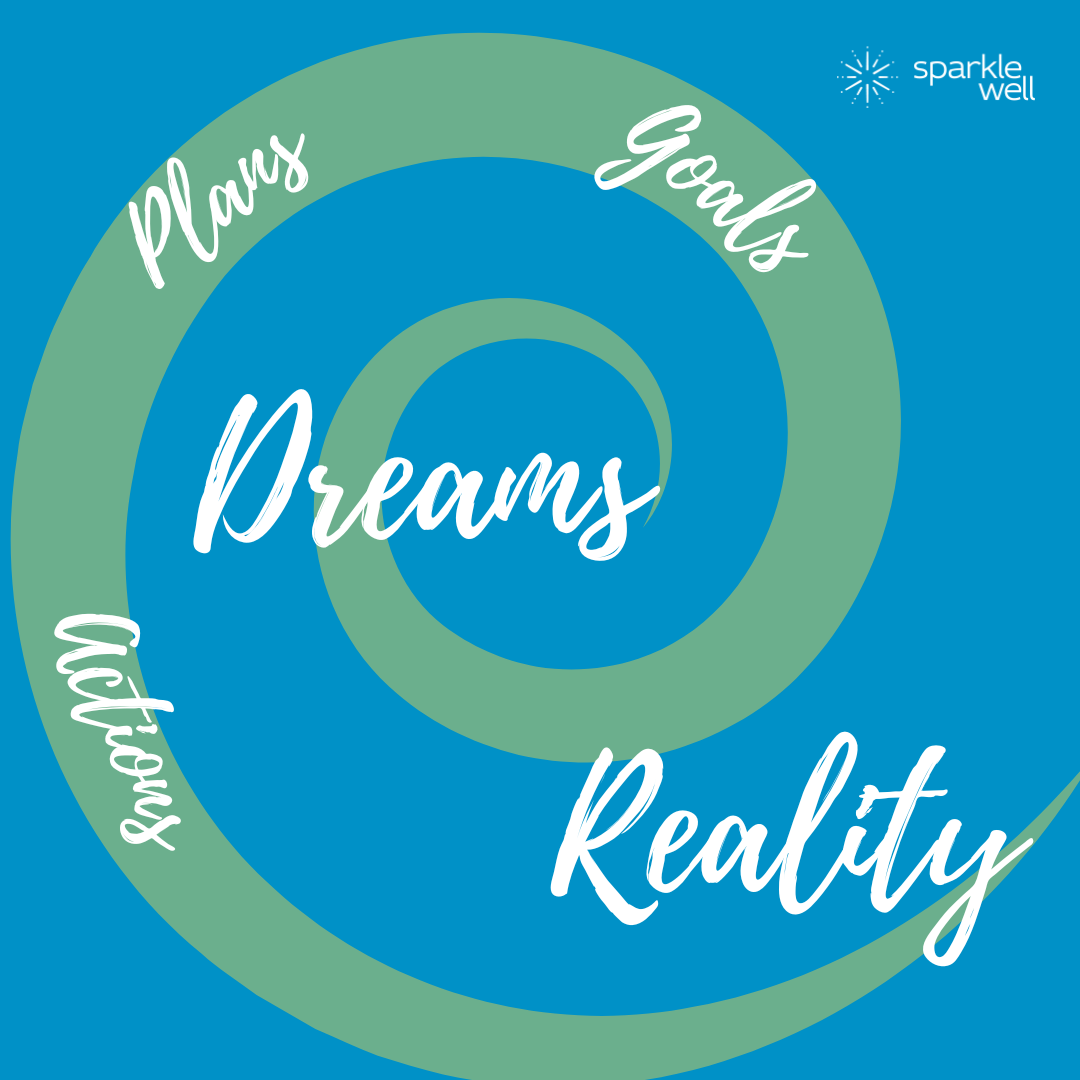 Create fresh patterns of drinking.
Explore herbal teas. Try non-alcoholic bevvies.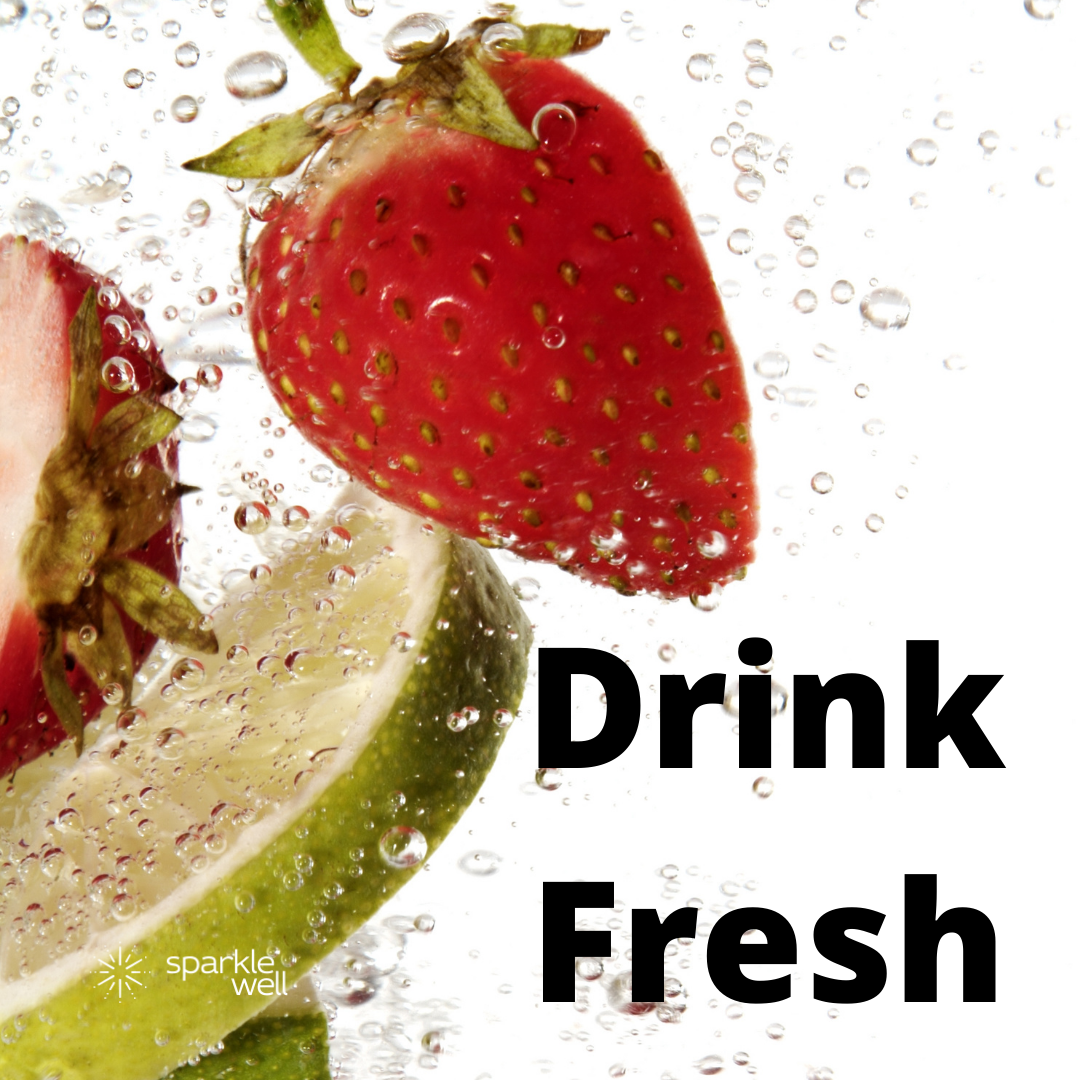 Get the intel on herbs, supplements and foods.
Help balance on the inside. Plus ideas to create supportive environment outside.

Tonics for your kidneys, liver and digestive system.
Rejuvenate your body and brighten your mind.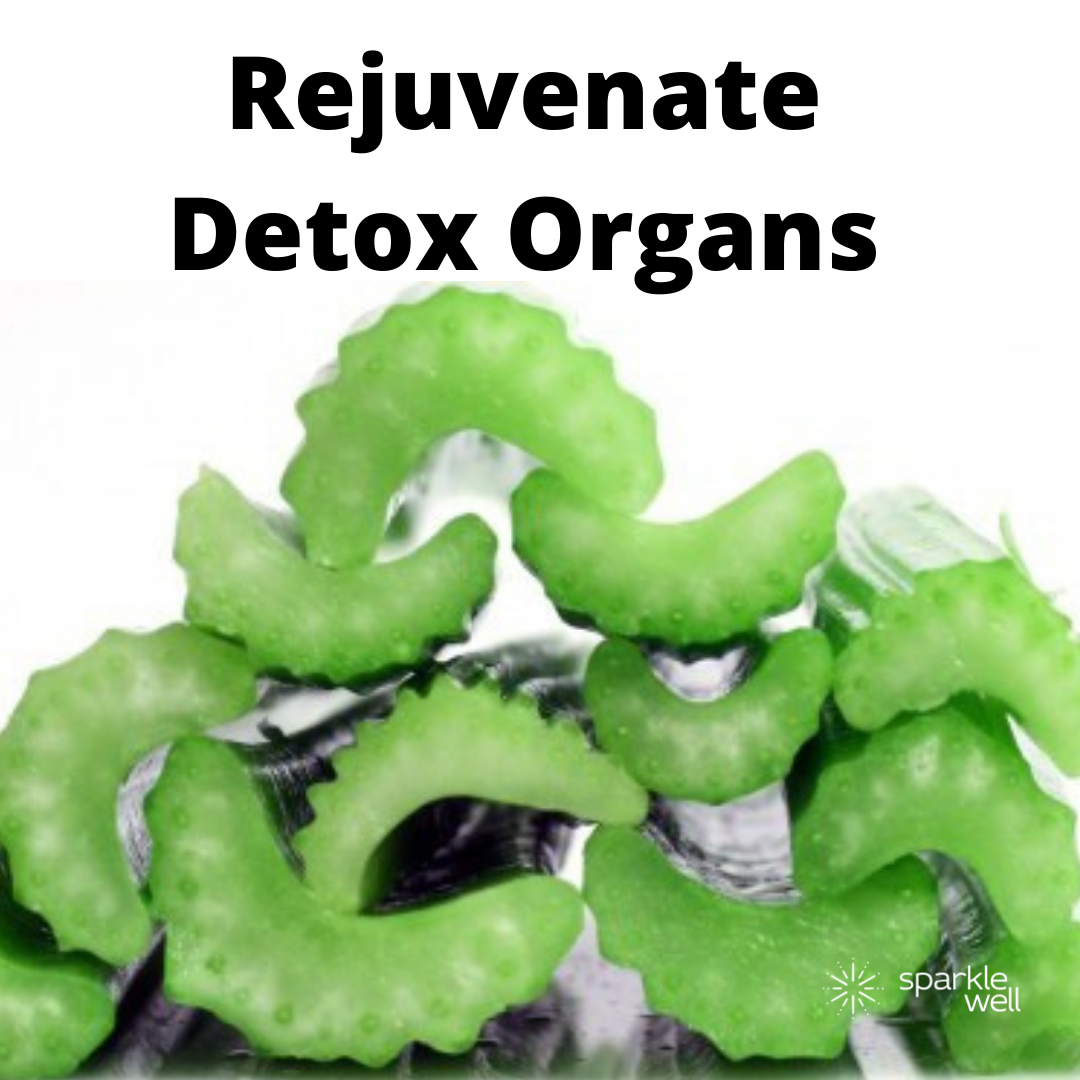 Explore new ways to let loose.
Connect, engage, relax and have fun through rewarding actions, attitudes and treats.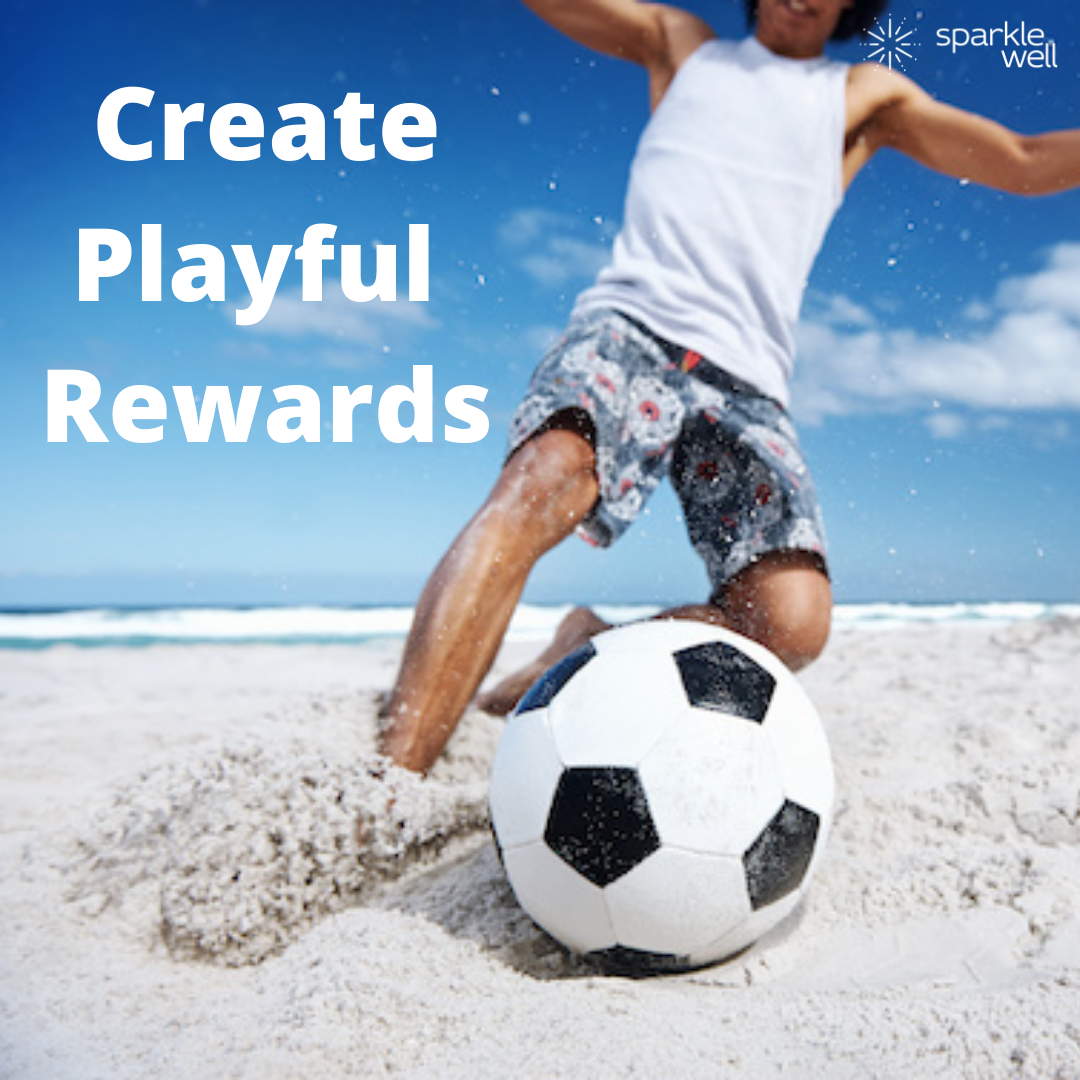 Learn the costs of alcohol, when it's in the driver's seat.
Powerful information to fuel your choices to keep it in the back seat or boot.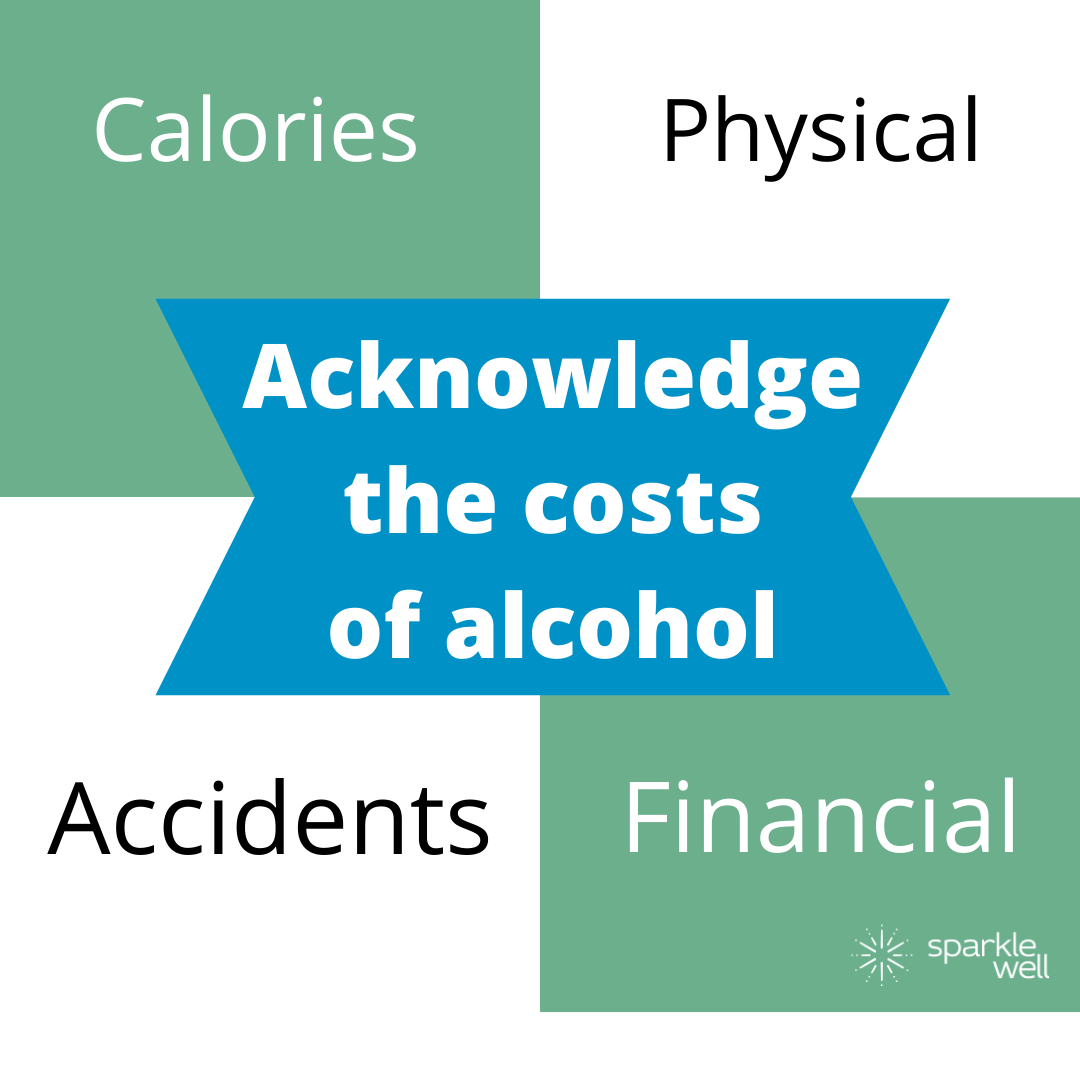 Create A Nourishing Relationship with Alcohol

Alcohol Free in 14 days will shift your approach to alcohol use and enhance a fresh and fun life.

The program is designed to help you choose your own path to suit your sensibility. It's not dogmatic. It's full of self compassion, problem solving and guides to creating healthier habits and attitudes for you to enjoy your unique, vibrant and fulfilling life.
And the best part? You don't have to give up drinking all together (but you will choose to alter how you drink it…)
In 14-days you will
Tap your deeper wishes to empower your choices
Build your capacity for self-discipline by leveraging your strengths and tapping your deep motivations
Set clear, SMART goals to guide your relationship with alcohol to support your aspirational self
Create more internal balance to support you to follow your dreams and aspirations
Work towards a healthy waistline by consciously reducing empty calories
Practice simple, effective mindfulness techniques to calm, ground and relax naturally
Try out enjoyable social activities that are fun, wild and alcohol-free
Experience deeper, more replenishing sleep
Prioritise quality over quantity
Explore new drinks and meals to balance and nourish
Experience the life that vibes of freedom and enjoyment, not anxiety and social awkwardness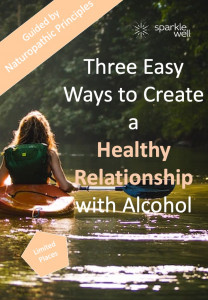 Your Alcohol Free in 14 days Includes:
14 daily inspirational emails to keep you on track
Clarifying 3-5 minute videos providing hacks and pointers
Clear action steps to get results
15 recipes that support your kidneys, liver and nervous system
Authentic perspectives to develop a kinder and more grateful relationship with alcohol
8 ways to shift from wine down to a true wind down
The dirt file on alcohol. The hard facts on why it's great to keep alcohol as a "sometimes" factor impacting your health, relationships, wallet and waist line
Intel into supplements (and their doses) to support withdrawal and aid rejuvenation of tissues
Weekly check list to track your progress, and use for reflection
Access to all content for 28 Days
"I highly recommended the program and have told many of my friends to do it… Best thing is 14 days is not too long but you get a mountain load of information in that time which will assist you for many years to come." – Client, Bendigo
"I loved Alcohol-free in 14 because it considered so many aspects of habitual drinking and provided heaps of good information that made better choices around drinking so easy." – Claire M, Melbourne
You can tap into your Alcohol free in 14 days Program anytime, anywhere

Designed specifically to help you naturally:
Manage stress better

Lose centimeters due to reduced empty calories

Support engagement in fun interesting things (boredom a key driver of drinking)
Tonify your detoxification capacity
Restore Mental Clarity
Help you Sleep Deeper

Understand the costs associated with alcohol

Most importantly, help you identify what YOU WANT and empower you to live that way.
"Finally an alcohol-free program that deals with the reasons and triggers to 'why' we drink, rather than simply enforcing I stop altogether." – Angela, Torquay

Who should and shouldn't do Alcohol Free in 14 days?
Reducing alcohol suits most people, particularly when you follow the support and guidance for safe withdrawal.
This program is ideal for people who feel their relationship with alcohol is not serving them, and they would like to create a positive and beneficial relationship.
Alcohol free in 14 days program can be adjunct support for people drinking 20+ standard drinks a week. It can benefit by providing fresh insights and ideas. If your intake is 20+ drinks per week, we highly recommend enlisting a trained professional to help you. Alcohol free in 14 days will not adequately meet the safety needs for withdraw from long term alcohol abuse disorder. Current evidence suggests that additional medical support, counseling, group work and/or other help will likely be needed for safe, full recovery of alcohol abuse disorder.
You can "be the change you wish to see"
"After the past couple of years of my partner and I trying to entertain ourselves at home through two years of lockdowns, with plenty of wine and making creative cocktails, my habits have turned south and the previous 'healthy' relationship I once had with alcohol had lost its way. This course was exactly what I needed to get back track."  – Rebekah, Sydney
Access all course content for 28 days – 14 daily email inspirations
30 day money back guarantee
If you are not satisfied with your Sparkle Detox Course, we will happily refund your money in full, no questions asked. However, we'd be super interested to know what you felt was missing or what didn't meet your needs, as every body has loved it so far!!